hello!
i've been away for a lot longer than i had initially intended to be. problems with my vision kept me away for quite awhile, then other situations and circumstances delayed my return to my blog and work.
the good news? my vision is GREAT! better than it ever has been!
and i have been working, but have been spinning my wheels on choosing a direction for this blog and for my return to teaching.
i miss teaching, and i miss my students! although i'm not sure how many of you are still out there. i have a few ideas, but nothing concrete to share as of yet.
in the meantime, i would like to show you what i have been up to in the last year or so. i'd like to share some of the projects i've done while i get this blog updated and plans for teaching figured out.
i was very excited to be asked to design projects for GRAFIX to use on their new Computer Grafix packaging…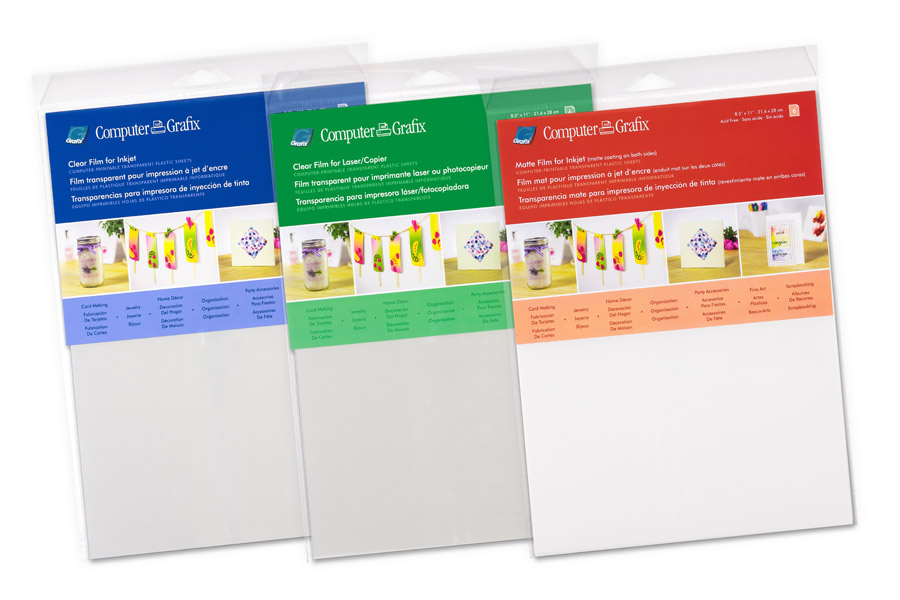 all but the 3rd project in the grouping are mine. and you can find the photos and directions to make two of the projects  here:
i'd also like to share another recent project i designed for Grafix, this Retro Santa Clothespin Wreath…
i've put together a Snapguide for it as well: Retro Santa
please keep an eye out for more projects and for a new, fresh look for my blog.
thanks!
tami